About me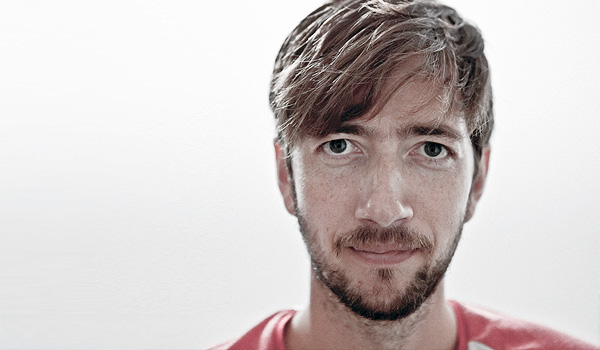 I grew up in Östersund, in the north of Sweden, where I began my photographic career working as a photo assistant to Kenneth Gunnarsson.
After studying in Denmark in 1996 at the European Film College,
I moved to Stockholm and continued my studies at
the Stockholm Film School.
From 1998, I worked as best boy, first and second assistant camera at various film and advertising productions. Meanwhile I shot various short films and music videos as cinematographer.
In 2001 I began studying at the "Dramatiska Institutet" (Swedish National Film school) as a cinematographer. I graduated in 2004 with the award-winning graduation film "Kung Konrad."
After university, I've been working as a cinematographer on a freelance basis for numerous productions. Everything from documentaries, television, advertising and feature film.